Pushwoosh Partnership Program is an easy way to make profit by referring solution you trust.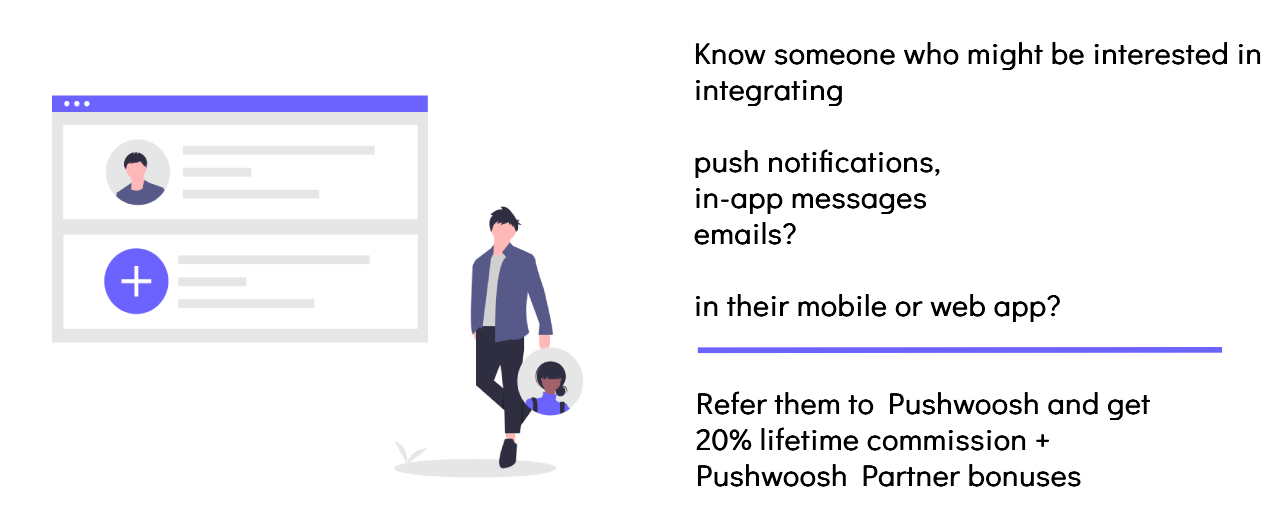 What is Pushwoosh Partnerhip Program?
Customer - centric approach has always been the main principle of  Pushwoosh work. A lot of our new clients come by recommendation. We started our Partnership Program to thank our clients and friends for their trust and loyalty.
---
How does it work?
Refer Pushwoosh to your friend or advice it to your Partner or Client;
Confirm your Referrals by sending their emails to partnership@pushwoosh.com;
Recieve 20% commission from your referrals' subscription plan*;
Recieve Bonuses as a Pushwoosh Partner .

* you may also use it to purchase or renew your own Pushwoosh subscription plan.
---
Why join Pushwoosh Partnership Program?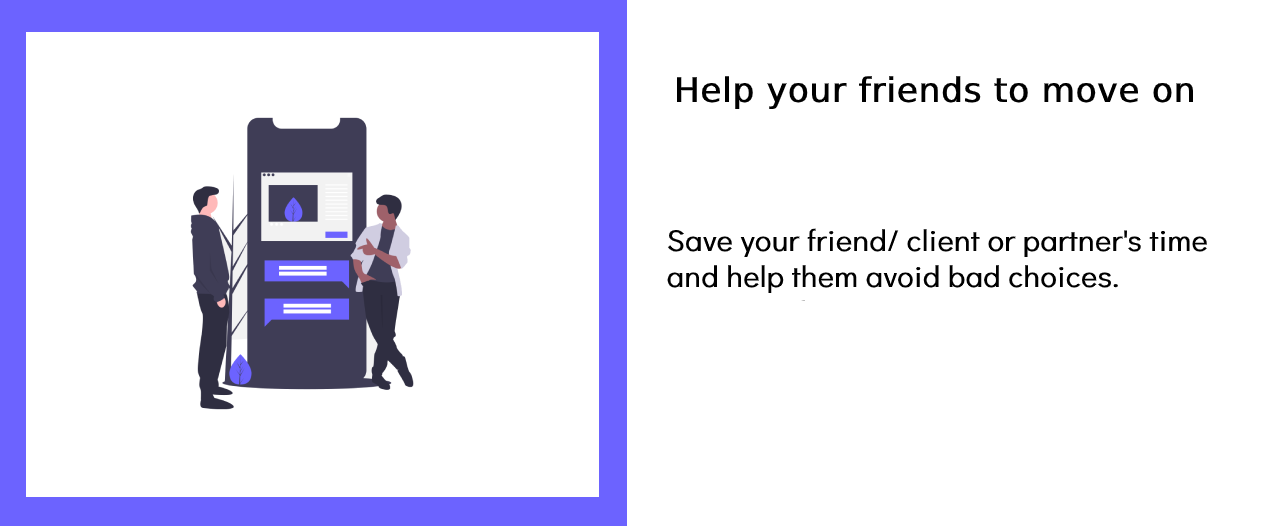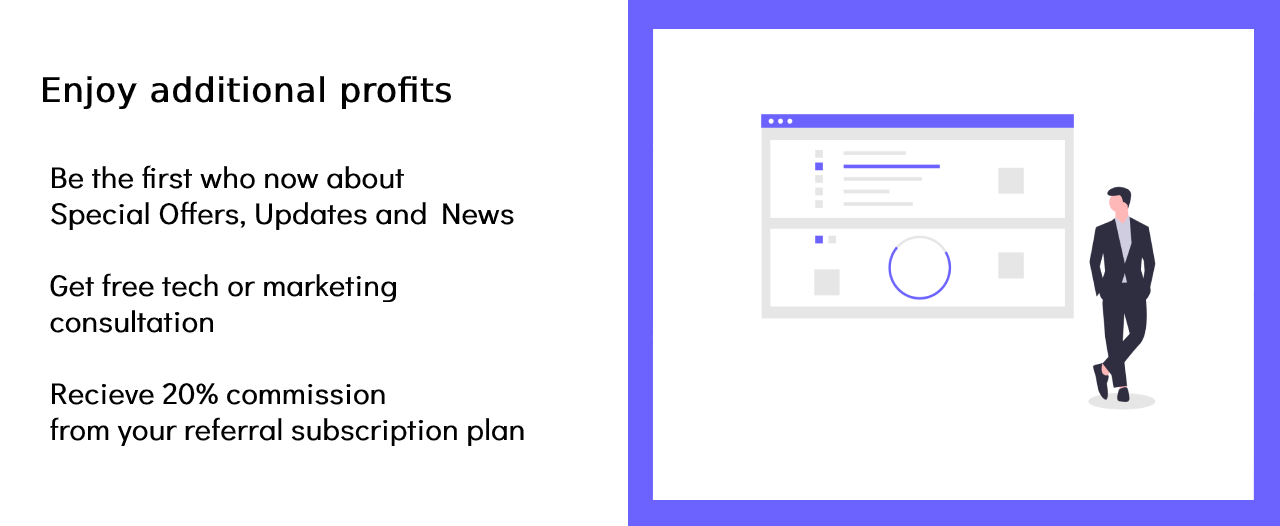 → Contact us for more deatails and marketing materials
---
Do I need to be a Pushwoosh Customer to qualify for the partnerhip program?
No, you don't. If you've never worked with Pushwoosh you can Sign up to discover it yourself or Check out the feature set.
Here's our documentation you might want to look at first:

Set up Pushwoosh API;
Set up Pushwoosh Android SDK;
Set up Pushwoosh iOS SDK.
---
Interested in Pushwoosh Partnerhip Program?
Companies that trust us