Your data is safe with Pushwoosh
Pushwoosh data centers are located in the
US

and

Germany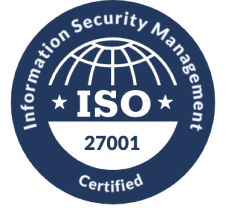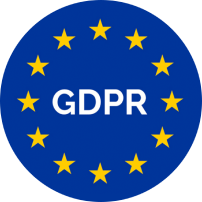 The infrastructure, operation and customer support of our data centers are fully in line with the standard.
Pushwoosh guarantees its compliance with the European General Data Protection Regulation.
We follow the recognized development principles that make our software secure by design.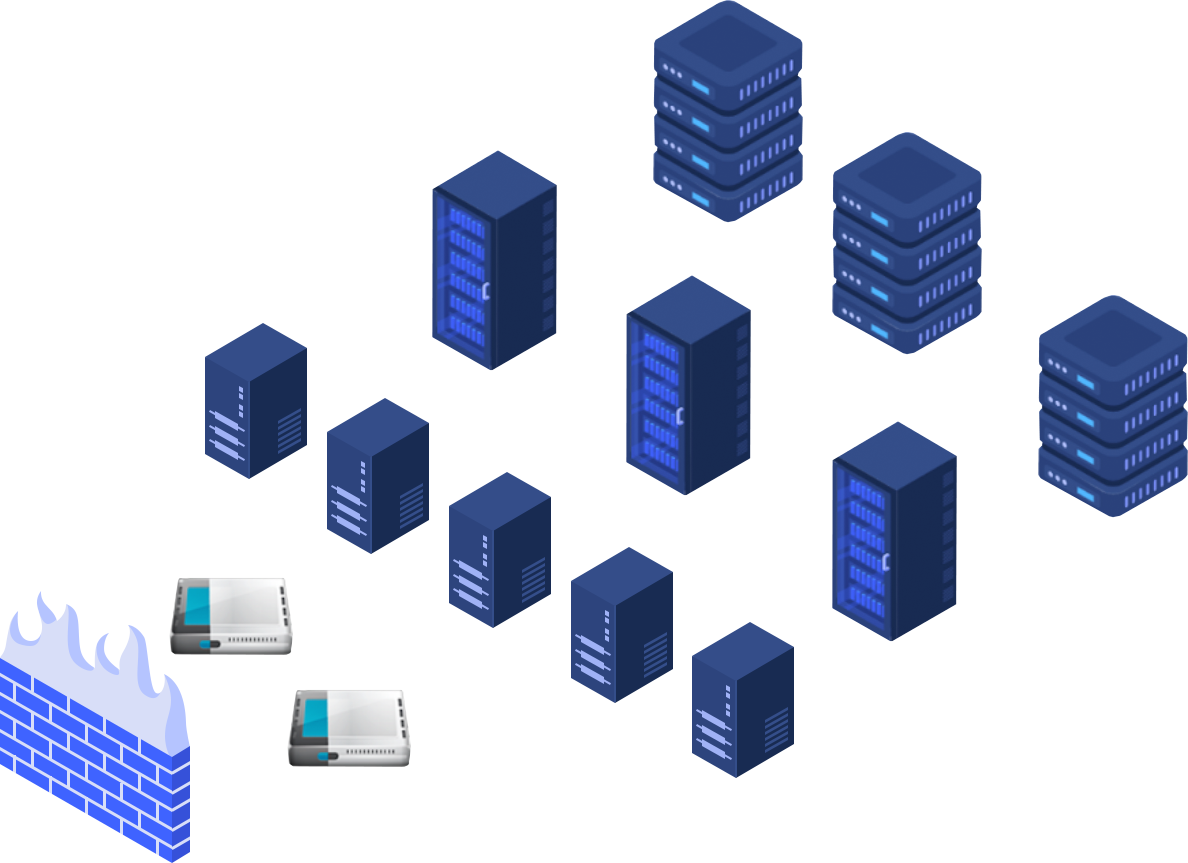 For Pushwoosh, customer data safety is more than a priority — it's a prerequisite.
Web application firewall with Intrusion Detection and Prevention System &
Anti-DDoS protection
Isolated dedicated infrastructure for Private Offering setup
High-speed fault tolerant storage with hardware RAID reserve
Telecom-grade fault-tolerant network equipment with 2x redundacy
Front-end load balancers ensuring 99.9% availability
What's more, Pushwoosh infrastructure is built in a way to ensure continuous availability and highest-level performance.
Secure
Robust
Highly available
We run on privately owned enterprise-grade server hardware and only store our customers' data in Pushwoosh Enterprise Cloud.